This is a post for the purpose of applying for Design Team position with the Challenge blog "Divas by design" and I am thrilled to have found them in need. Along with my two children and hubby of 24 years, the ability to inspire and challenge while creating my artwork is part of why I get up in the morning!
The link is below and my favorite 3 projects are also included in this post. I hope that along with the posts, the artwork is able to showcase the beautiful rubber and digi stamp designs that I love to create with.
all photos are linked to blogs or posts
This call will last until April 20, 2011, please don't hesitate to call !!
This Kenny K image is digi
Stampavie is vintage and fancy for one of the retail stores in MI that sell my cards
I have many more favorites and most of them have a purpose behind them like this all natural ready to recycle card, I know I have only three but perhaps having an environmentally conscious DT member may help encourage eco friendly followers.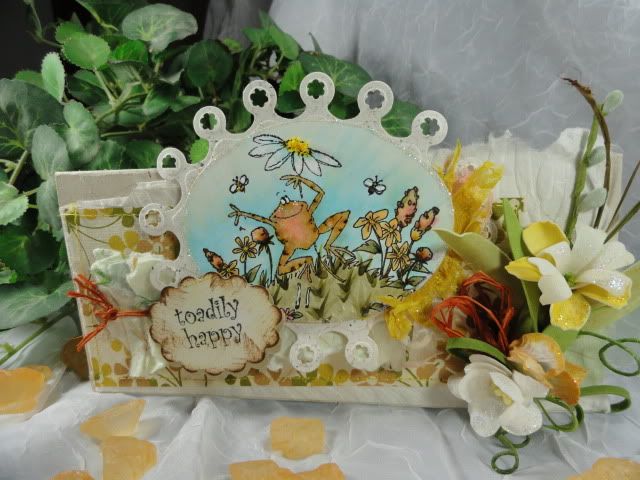 INSPIRATIONAL THOUGHT FOR THE DAY:
Be brave and keep trying . . . otherwise you will never know if you can make it

Thank you for visiting,